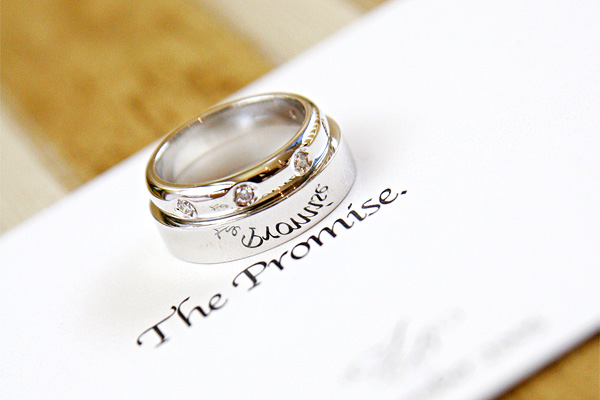 Malacañang recently released Proclamation No. 655, declaring the national non-working holidays for 2014. If you are getting married and still picking a date for your special day, why not consider getting married over a long, holiday weekend? How about a weekday wedding that falls on a holiday? You do your guests a favor by helping them not file leaves off work and traffic on a holiday would generally be lighter.
There are many benefits to getting married over a long, holiday weekend. The first, and most obvious, is that it will be easier for people to get away and join you at your wedding. Especially if it is a destination wedding such as a Boracay wedding, people will be able to spend extra time getting to and from the event. Also, if you have friends, family and loved ones traveling from out of town, it gives them extra time, so they can spend more of their weekend with you and less traveling to you.
Will your wedding have a party? Will there be drinking? No one wants to go right to work the day after a big party. A holiday weekend will give them extra time to "come down" from your amazing day before having to get back to the office.
Often on holidays, there are many specials for travel and hotels and sometimes there are even special festivities going on already. Tap into these and make your wedding day even more special. How is the holiday celebrated? Use that to make your day even more special than it might have already been.
Here are the noteworthy dates that we think are perfect for weddings.
January 31, 2014, Friday – Chinese New Year. It will be the first time that CNY is celebrated as non-working holiday. It's a long weekend (Jan. 31 to Feb. 2) and any of those dates would just be perfect for a wedding.
April 9, 2014, Wednesday – Araw ng Kagitingan – A perfect date for a summer weekday wedding.
June 12, 2014, Thursday – Independence Day – Independence day has been a popular date for weddings these past few years. Get on the trend.
August 21, 2014, Thursday – Ninoy Aquino Day
August 25, 2014, Monday – National Heroes Day
August may be ghost month on the Chinese calendar but more and more couples are choosing August as their wedding date after the 08/08/08 wedding craze. August 21 to 25 is just perfect for a destination beach wedding, your guests can file a 1 day leave and enjoy your wedding and a vacation to boot.
The dates for the Muslim holidays haven't been announced but the estimated dates fall on what would be long weekends.
July 28, 2014, Monday – Eid'l Fitr
October 3, 2014 Friday – Eidul Adha
We hope this simple guide will help you plan your wedding. Congrats on your upcoming nuptials. Now get planning!