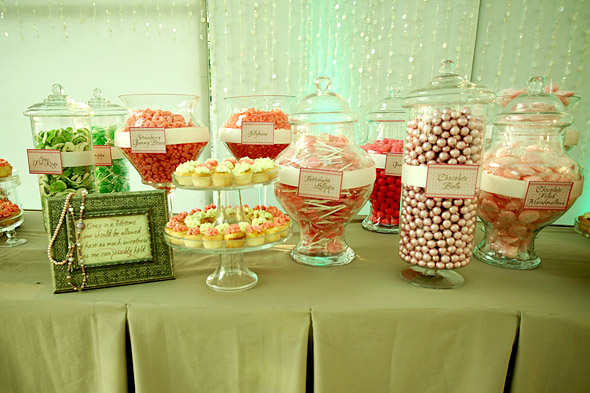 There is totally no point in debating whether a majority of the people coming to your wedding will love candy or not. It is obvious that they do and this is why having a candy buffet is always a splendid idea. You can have it planned to match the season that you are getting married in or you can even just make them have the same colors as the rest of the wedding theme.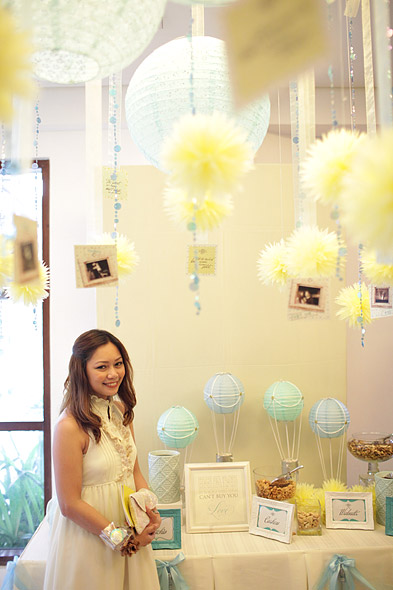 There are a number of things that you are going to have to consider when creating your candy buffet but you have to remember that your imagination matters the most as dessert and sweets are already loved by everybody. You will want to consider what types you need to get, how you are going to present them and how your guests can take some home with them when they leave. It is all a fun affair planning it out and so you just have to let your creativity run with it. Go for your favorite themes, arrange them beautifully and have nice serving and packaging options.
Here are some more ideas for incorporating a candy buffet at your wedding.