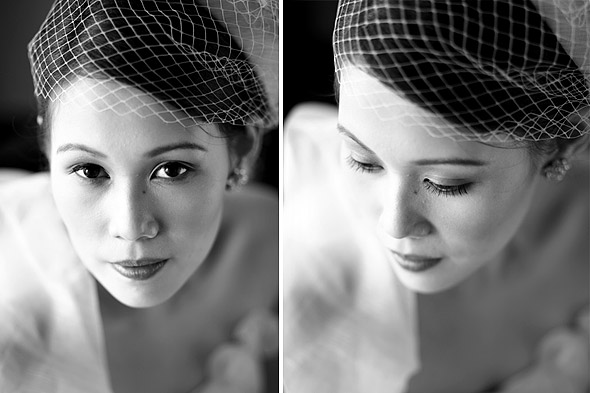 A birdcage veil may be described as feminine, polished, romantic and sensual. It is a short and circular-shaped bridal cover which usually gets attached onto hair using pins, decorative combs, barrettes or clips. Among the best things regarding this special netting is its sheer versatility since it is at times used for creating romantic, vintage appearance which looks modern and trendy. Birdcage veils definitely assist in making a stunning statement which complements variable hair styles and lengths in beautiful manner.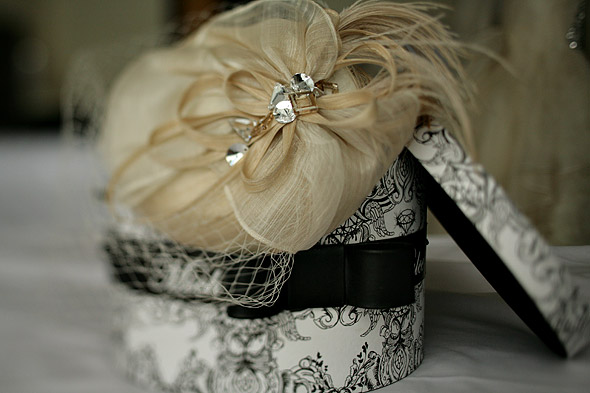 Bridal netting also provides the option of remaining on and in place at the wedding reception, as opposed to detaching it. Instead of wearing it as done during a ceremony, it may be pulled and fluffed over hair. After determining the dress which is just perfect for you, think of completing the ensemble with birdcage veil, which style is very popular in bridal fashion at present. The netting reflect ancient glamor of Hollywood and invoke both beauty and sophistication. They are regularly seen on television, in movies and on runway.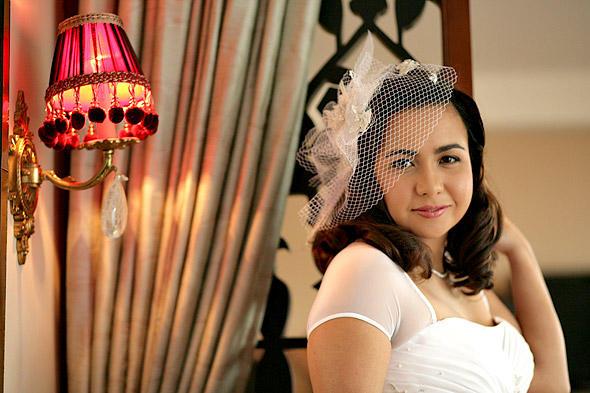 A birdcage veil as well features blusher, or netting piece which covers half the face down to chin almost and usually are composed from either Russian or French material. Both the types have open pattern covering the face, yet do not obscure the face of a bride entirely. Most birdcage veil nets are of neutral color like ivory and white, allowing them to be worn with wedding gowns of any chosen color.
In order to create a unique look, the birdcage veil can be paired with different elegant embellishments like jewels, feathers, pearls, fresh flowers or faux, together with sparkling rhinestone or crystal accents. Fascinators are hair accessories commonly worn in conjunction with the special nets and consist of ornamental pieces that are fastened to hair. Heirloom pins, brooches and other jewelry pieces could still be utilized for adorning the unique bridal shrouds.