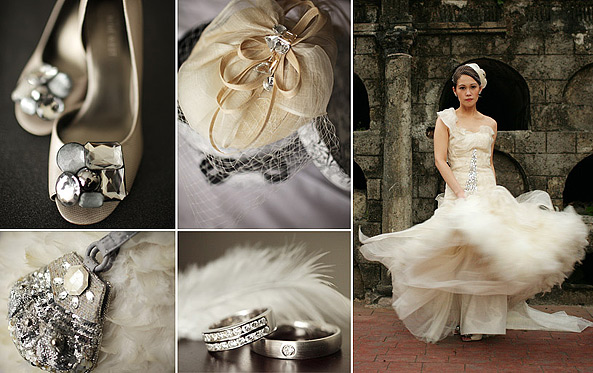 A wedding is meant to be more than just the joining of two people but instead a day to be remembered forever. That was exactly the type of day that the happy couple, Venjo and Anya experienced when they made their love for each other official.
Venjo being a hardcore golfer and Anya being a fashion guru meant that these two personality types had to come together perfectly in a way that complemented each other. The result was a wedding that was extremely stylish but still laid back.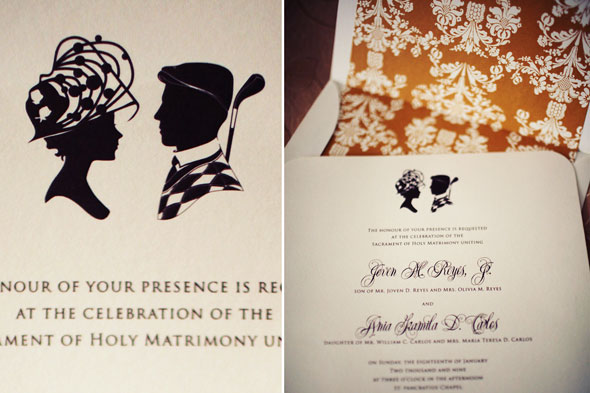 This was highlighted perfectly by the gown that Anya chose, blending elegance and style. Venjo, in a black tux kept things simple yet stunning. The wedding was much more than just an exhibition of personal fashion however – everything from the invitations down to the ceremony and reception were expertly planned. The day flowed seamlessly as a masterfully executed event which the guests enjoyed every moment of. It was quite apparent to anyone in attendance that this was a wedding that was meticulously planned with every small detail adding to the bigger picture.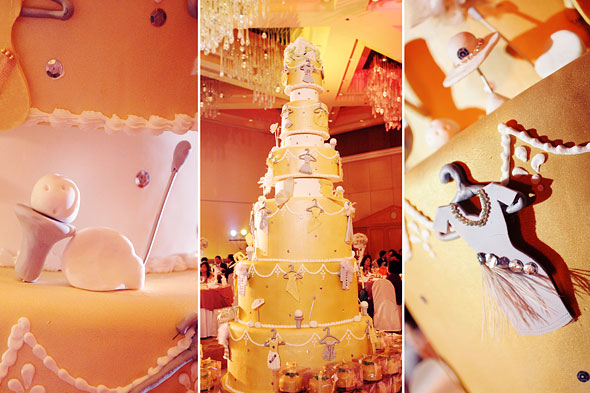 Everyone from the happy couple to the guests will remember this magical event for the rest of their lives.