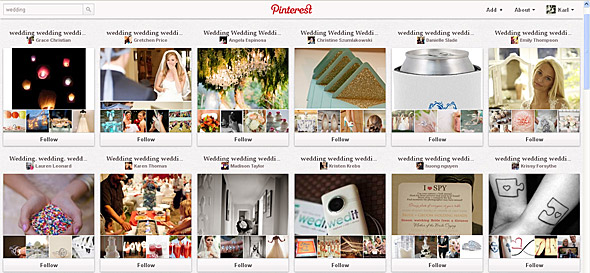 Planning a wedding may seem to be a lot of work, but you can avoid turning into Bridezilla by knowing what you want, giving room for adjustments, and being organized.
You can start out by going online and seeing what's available out there. One good source for inspiration is Pinterest, a relatively new platform that's been taking social media by storm.
While its established sibling Facebook focuses on relations, Pinterest focuses on interests, working as a virtual bulletin board cum scrapbook where you can "pin" or post any image or video you want. A quick registration can get you started on sharing original content, following users who have the same tastes as you, and "re-pinning" stuff that you like.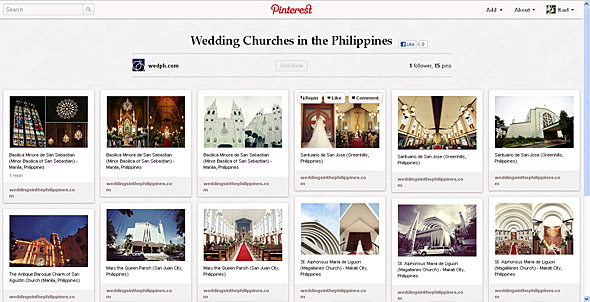 If you're looking to get your marital thoughts organized into an event that will make you and your man happy, here are a few ways on how you can utilize Pinterest:
1. Get ideas.
As Pinterest is more or less dominated by women, it's quite easy to find lots of ideas for your big day. From the perfect dress to the most memorable giveaways, you definitely won't find any lack of inspiration.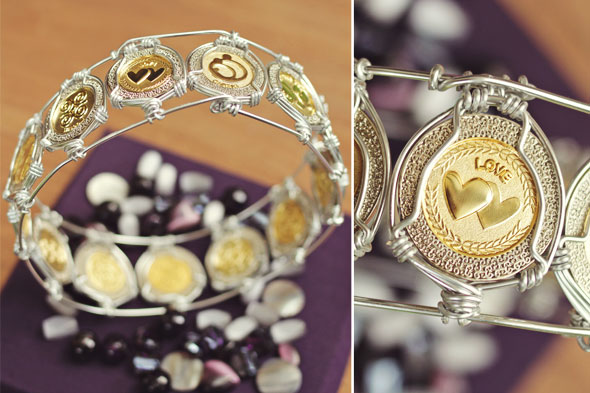 2. Use boards.
"Boards" are basically categories under which your pins may be classified. In order to be neat with your wedding pins, you can go about classifying them under "dresses", "cakes", "save-the-date cards", and so on. This way, you won't go digging for that awesome photo of the look you want, to show your make-up artist in the middle of your meeting.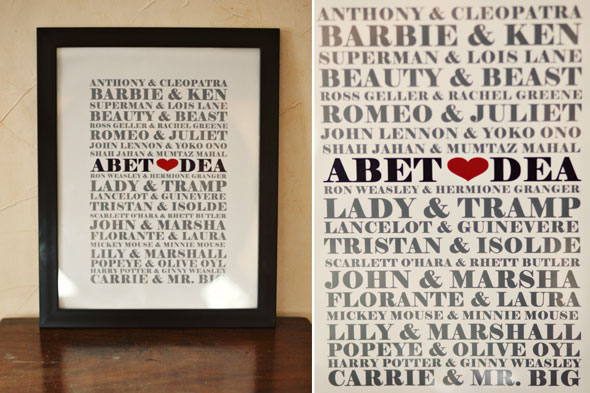 3. Go DIY.
Pinterest is overflowing with unique items that come with complete instructions on how you can do them on your own. Collect as many DIY pins as you can and see if you can use something as your wedding giveaway. This will save you money versus if you were to have a supplier buy those for you.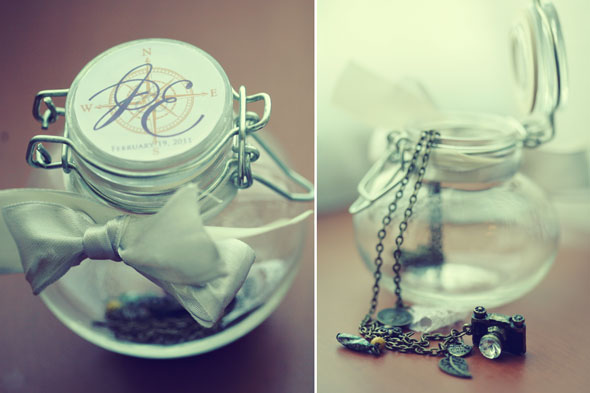 4. Follow wedding professionals and experts.
There are many wedding specialists on the platform that you can follow for tips and advice. In fact, you can forgo buying wedding magazines as many of them are already on Pinterest, so you get a lot of good inspiration and professional guidance for free.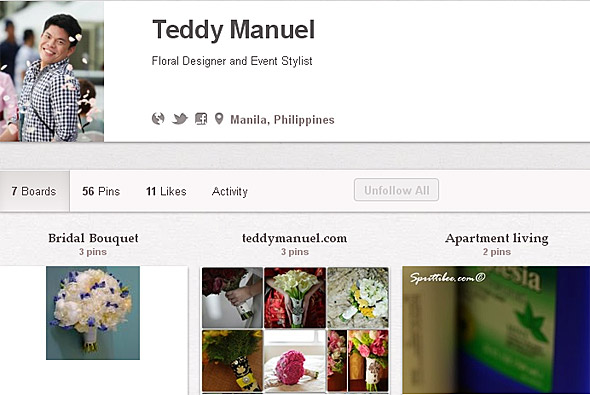 5. Get your entourage on Pinterest.
As we've mentioned, Pinterest is a social platform that enables you to share your pins with others. Invite your entourage on board and have an exchange of wedding ideas. This way, you'll get good feedback and have them on the same page as you. Better yet, follow other brides-to-be and swap wedding pins over the site.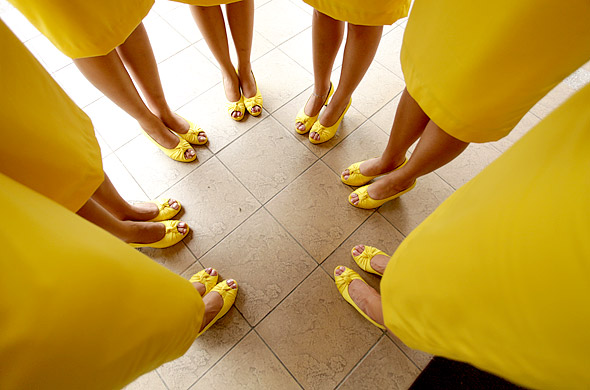 6. Go mobile.
Download the Pinterest app from the App Store or access the site on your mobile browser for easy reference on-the-go. Having the platform in your pocket will definitely make it easier for you to show your suppliers photos and videos that will inspire the look and feel of your wedding.
Although Pinterest has a thousand and one ideas to make your wedding day special, always remember the real purpose for all these, a beautiful and well-planned wedding day. As long as you don't lose sight of it, even the simplest walk down the aisle can be the most beautiful moment of your life.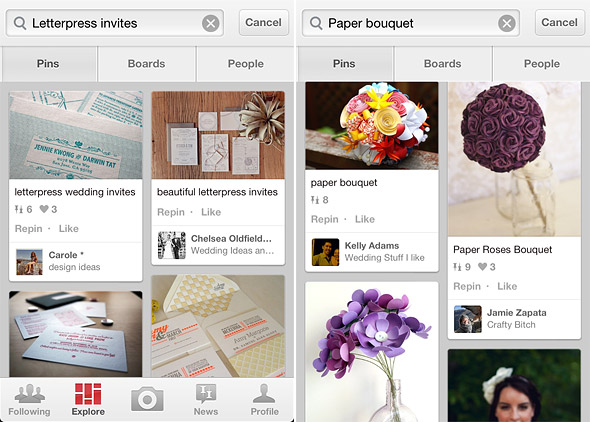 To start pinning wedding ideas, please follow our Pinterest account WedPH Pinterest