Weddings at Work, the largest Philippine online community of soon to weds held their annual Christmas Party and Awarding Ceremonies last November 16, 2012 at the Blue Leaf Events Place in Taguig City.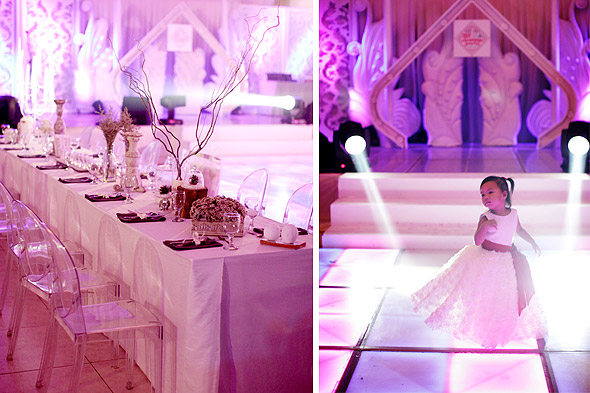 It was a fun filled event where the Weddings at Work community members, or more more popularly known as Wawies, came and met in person. Some overseas Wawies even timed their vacation just to be able to attend the event. There were numerous photobooths, overflowing food and drinks, games, raffle and even a Gangnam Style musical number.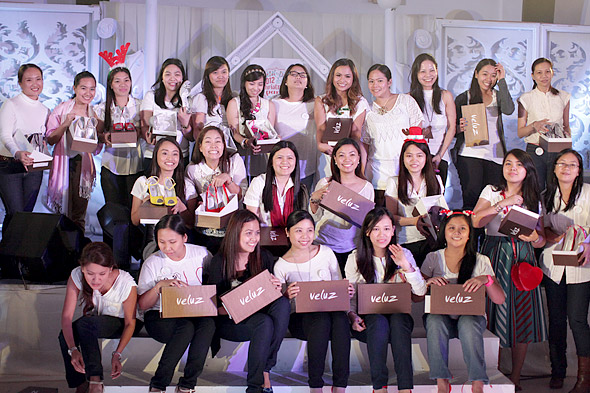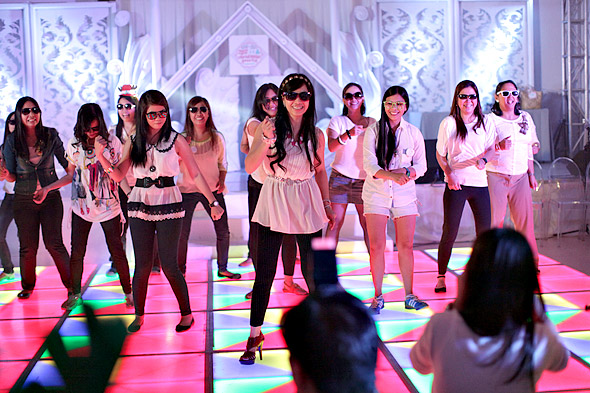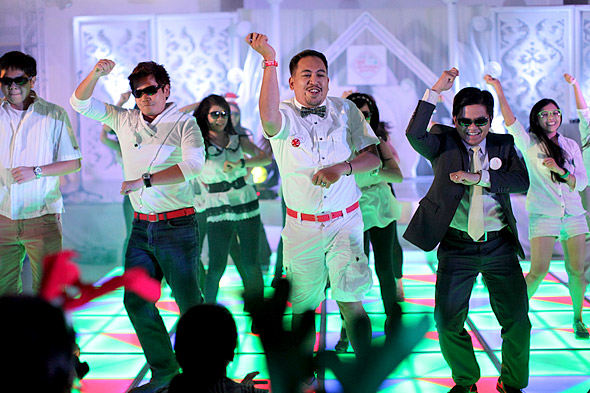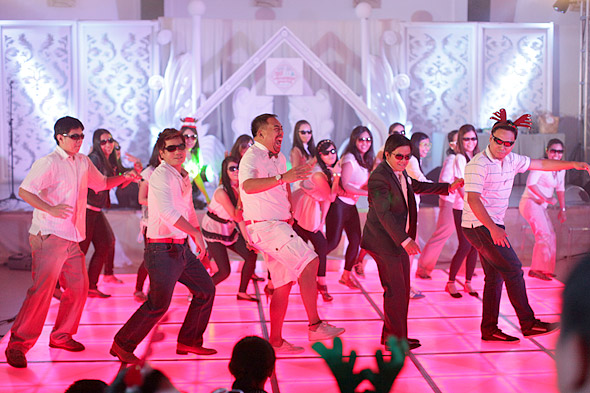 Part of the program was the awarding of the 2012 Wedding Supplier of the Year or W@Wie Awards. Now on its tenth year, Wawies nominate and vote for the Top Wedding Supplier of the year. Past winnders include Alex Franco Cakes, Jason Magbanua Video, Veluz Reyes, Paul Vincent Photography, Mimi and Karl Wedding Photographers, Cecilio Abad, Raymond Fortun Photography, RejectKrew Sounds and Boy Kastner Santos.
This year's Top 10 included K by Cunanan Catering, Dylan of Vatel Manila, Aisle 1401 Video, Jaja Samaniego Photography, Passion Cooks, Imagine Nation Phototography, Loi Floral Sense by Serge Igonia, Amante Fleurs, Val Villarin and Rae Venturanza.
Mayad Studios made a spy thriller inspired video to showcase the Top 10 and hyped up the suspense as the ten were whittled down to five with Kaye Cunanan, Dylan Gozun, Jaja Samaniego, Aisle 1401 and eventual Supplier of the Year Maja Martinez-Angeles of Passion Cooks.
During her thank you speech, Maja gave an inspiring tale about their humble beginnings from selling lunch to office workers to being loved by the W@Wies and now being awarded Supplier of the Year. She introduced her Mom whose recipes are the basis for Passion Cooks' food offering.
The evening was capped when the W@Wies exchanged gifts using a story telling game and everyone went home with presents, prizes and lots of memories.