For destination beach weddings, Boracay is probably the most favored place among our wedding couples, including Mimi and Karl themselves.
We all know how planning a wedding can get so stressful, but no couple should stress over the wedding day itself, give or take a few days before and after. And Boracay, what with its glorious sunset and vast stretches of white sand, is a tropical paradise that defines romance in the most laid-back, carefree way.
Shangri-la's Boracay Resort and Spa redefines that romance in luxury and spectacular tranquility. Away from the hustle and bustle of tourists on White Beach, Shangri-La's Boracay Resort is a quiet secret and a whole new wedding destination all on its own.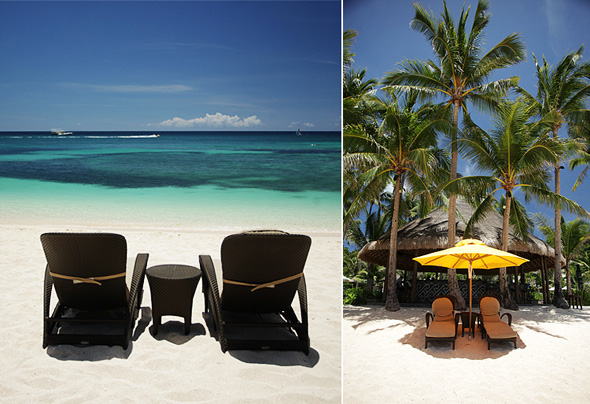 Couples and their guests can relax and enjoy the sea breeze on these lounge chairs scattered along Shangri-La's Boracay Resort's private beach strip, shaded by cheery beach umbrellas and tall palm trees.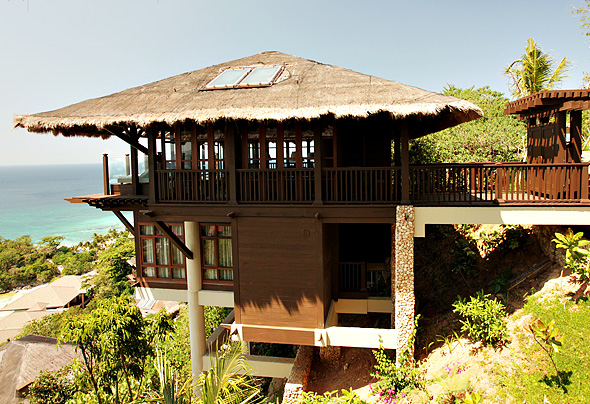 The resort offers different types of villas, one of which is the Tree House Villa. Located on the hilly part of the resort, the two-level villas feature all-around floor-to-ceiling glass windows for a panoramic view of the resort and an outdoor deck with Jacuzzi and a daybed where guests can enjoy Boracay's sun without having to leave the comfort of their own suite.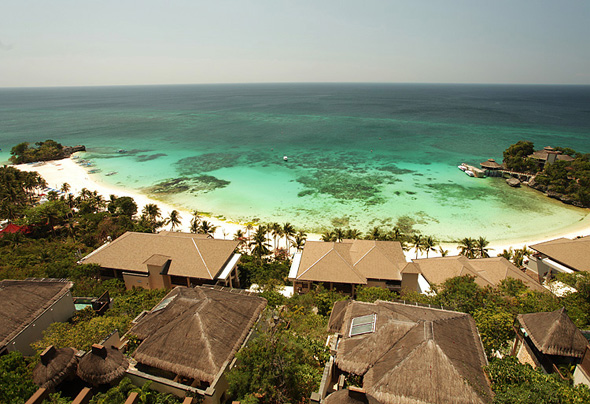 The spectacular view of the island's sprawling white sand, crystal clear beach water and lush greeneries as seen from the deck of one of Shangri-La's Boracay Resort Tree House Villas.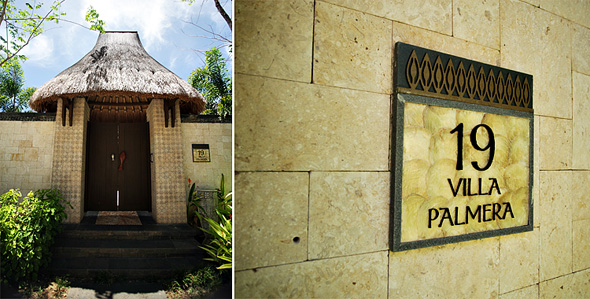 Shangri-La's Boracay Resort also offers gated Pool Villas where guests can enjoy their own private pool.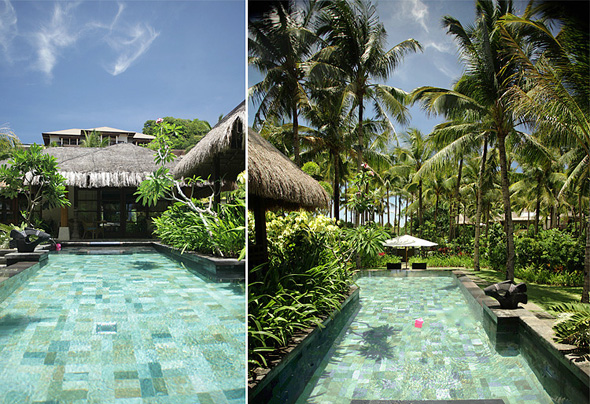 Pool Villas offer its guests bahay kubo-inspired lofts with its own veranda. A private lap pool nestled quietly in a secluded garden gives newlyweds and honeymooners modest privacy far from the prying eyes of fellow resort guests. The resort's Pool Villas offer a romantic get-away amidst a romantic get-away.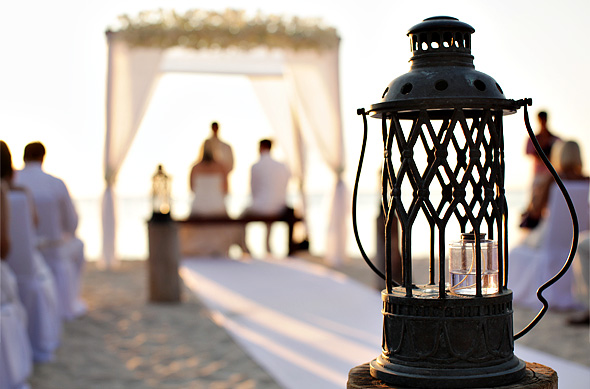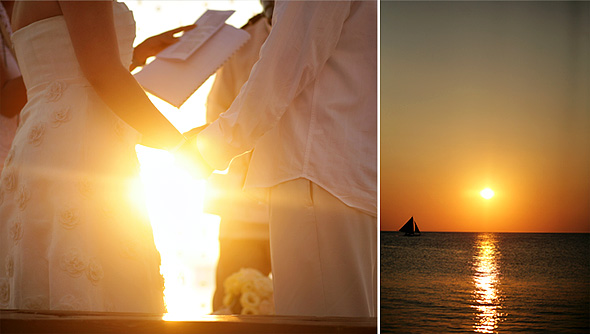 For a beachside wedding, Boracay's calm waters and fiery sunset serve as a romantic backdrop. The resort beachfront offers seclusion for a solemn wedding affair.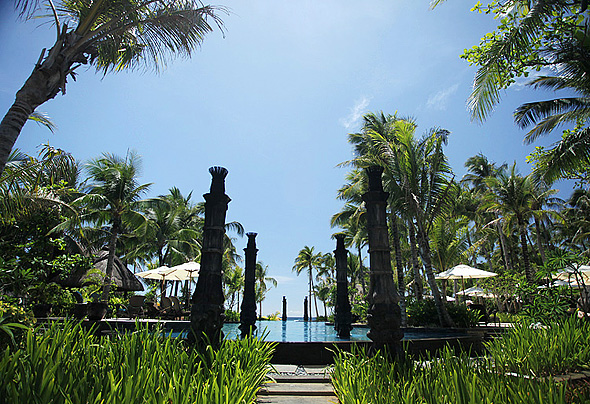 M+K couple Hannes and Lea skipped the sand between their toes and opted instead for the shade of palm leaves in the resort's secluded garden.
Shangri-La's Boracay Resort and Spa, with its beautiful greeneries, luxurious lofts, and its own private share of sprawling white sand, is wedding destination like no other. It's simply paradise. And who wouldn't want to get married in paradise, right?